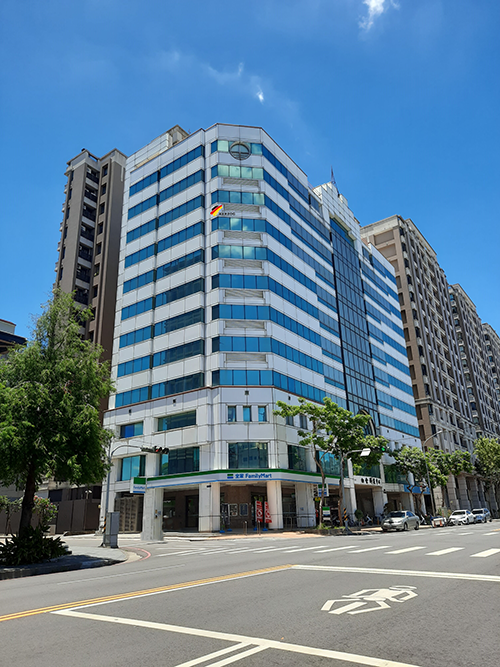 Profile
HERZOG Taiwan Co., Ltd. specializes in introducing new developed CNC products from Germany to markets in Taiwan and in China since the establishment in 1988. We offer you nearly 40 years of experience, technical knowledge and professional reliability in the world of metalworking and tool grinding, and are constantly adding services to our product portfolio and are thus gaining access to large growth markets. HERZOG did successfully establish quite a few well-known brands from Germany in these markets in the past, and now our German product portfolio includes:

R. Stock precision cutting tools since 1990
K. Schüssler precision tool holders since 2011
GDS grinding wheel adapters & chucks since 2015
MPM balancing machines since 2015
Nirschl air gaging systems, precision tool holders &


accessories for grinding and machining since 2017

Riegger Diamond & CBN grinding wheels since 2019
HERZOG continues pursuing its goal to become one of the best recognized agent for CNC cutting and grinding tools in Taiwan and mainland China.